Pumps Direct's goal is to provide our customers a simple, less expensive way to purchase the pumps you need.
Large Account Programs are available. We can create an on-line store for your company
We handle any size order, one piece to thousands. Check Back – We are always looking for new products
Please contact us with any ideas on how we can better serve you. We would like to be your source for pumps.
Featured Products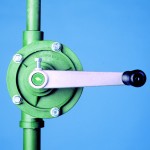 Polypropylene Rotary Pump # dpi3003 listed on Rotary Pumps page. This is ideal for most organic acids, waxes, plating solutions, alcohols, detergents and water soluble inorganic chemicals. Delivers up to 8 GPM
---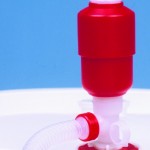 Polyethylene Siphon Pump 5gpm # dpi4005 listed on Siphon Pump page. Features bellow action for quick and easy emptying of 15, 30 or 55 gallon barrels.
Listed at $9.00
---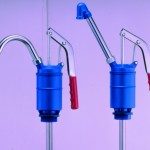 High Viscosity Lever Pump # dpi3006 listed on Lever Pumps page. This is Ideal for thicker liquids such as paraffin, motor oil, cutting oils. Includes 2″ bung and telescoping tube for use on 15-30 and 55 galllon drums.